Why Buy Here?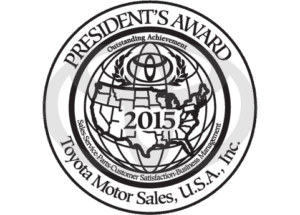 Award Winning Customer Service
Fox Toyota has won Toyota's President's Award for exceptional customer service more times than any other dealer in our region. We're one of only 6 dealers nationwide to have won this award 29 years and counting. This is no easy task! It requires exceeding high standards of customer service to achieve this year after year. What does this mean for you? You can rest assured that you will receive the same award-winning treatment that we've been giving customers for years.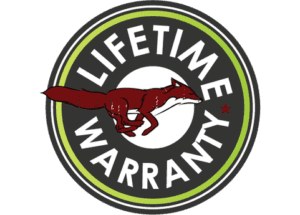 Lifetime Warranty
Every new vehicle comes with a lifetime warranty at Fox Toyota. This is a non-factory limited lifetime warranty and good at participating dealerships. Let us help give you a little more peace of mind when it comes to buying that new vehicle at Fox.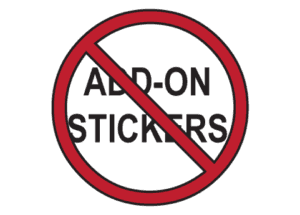 No Inflated Prices
Simply put – we don't inflate the price of our cars so that we can discount them back down to make it look like a better deal. We don't play games, have add-on stickers, or inflated pricing. What are add-on stickers? They are stickers next to the manufacturer window stickers with added price adjustments. Many times these will show additions to the vehicle that are unwanted and very inflated in price. The goal in these is to move the price above MSRP to give the dealership more room in negotiations over the price or be able to show you a better trade value on paper. This of course is just a gimmick and you are not actually getting any better of a deal. In fact, it's just the opposite in many cases – you end up paying more while on a paper appearing to get a big discount. We believe in being honest and straightforward with our customers… no games and no gimmicks.